Crooktop Old Time Country Music
August 26 -> 29, 2021
Crook Farm, 476 Seaward Ave, Bradford, PA 16701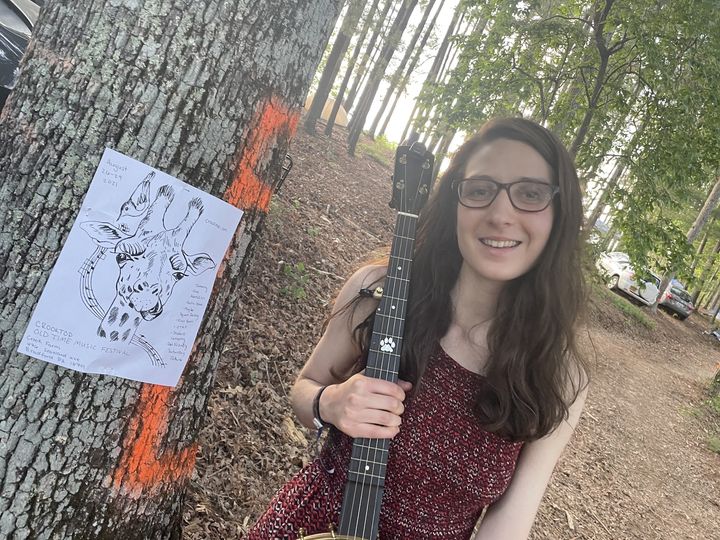 The new face of Crooktop!…… Click here for the new flyer
CLICK HERE FOR Yet Another FLYER
"Crooktop reminds me of the early days of Clifftop…"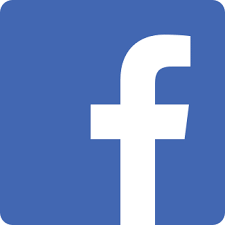 • OPEN MIC / PERFORMANCE STAGE — Sign up on site if you'd like to perform
• WORKSHOPS- Workshop area is available if you'd like to offer a workshop
• IMPROMPTU JAM SESSIONS- – Encouraged around the Fair all weekend
• INSTRUMENT SWAP — Bring your old instruments to trade, swap or sell!
• JAM / SONG TENT
• Sat PM Potluck
• Sun AM Breakfast
• SUNDAY MORNING GOSPEL SING AROUND
Crook Farm Old Time Music Festival – CROOKTOP is happening this year 2021 (the real thing!, NOT virtual) 
SAVE THE DATE:  AUG 26 -> 29, 2021 (earlier arrival is OK)
LOCATION: Crook Farm, 476 Seaward Ave, Bradford, PA 16701
WHATS NEW: No "Country Fair", no Main Stage, no admission (camping donation accepted).
(A Vaccination may be your admission ticket, so do the right thing & help protect everyone.)
Dog friendly
Porta Potties arrive on Thurs. 8/26
Running water bathrooms available in the Bank Bldg. all week
Breakfast provided by Bradford Landmark will be available on Sunday morning.  Buy tickets on Saturday.
Potluck Sat eve.
Gospel Sing Sunday AM
The "Old Time Music Festival" area (out back) will be mostly unchanged, but less organized & more spontaneous.
Going back to the basics: Fresh air, rough camping anywhere on the Farm, lots of pickin', post-pandemic relaxation & fun with friends.
There will be no Main Stage and no music "budget", musicians will not be paid. 
We will setup a small Open Mic Stage tent with a sign-up board for anyone who would like to perform.
There will be no "organized" dances, jams or workshops.  We'll have a workshop area with a sign-up board available & dancing can happen outdoors or in the Bank Bldg if anyone wants to call, play & dance.  Jam & Song Tents will be available all weekend.  If a potluck happens on Saturday evening that would be wonderful! (No pressure).  We'll have a Gospel Sing on Sunday AM
We will be asking for donations at the event, & I would love them to see lots of $$ from the musicians.  It's possible that without the expenses of the vendors, they might net more $$ overall.  It is an important fund raiser for them.  If you have the urge to donate now, here's a page on the website where you can make a donation:   http://bradfordlandmark.org/index.php?Supporting%20Us
P.S. Every year I run around with my hair on fire trying to keep everything on schedule & "under control".  This year I'll be there to pick & sing & enjoy what I've been missing most this past year: Music with friends.  We'll need fewer volunteers this year, but we'll still need a few; if you're so inclined please let me know.